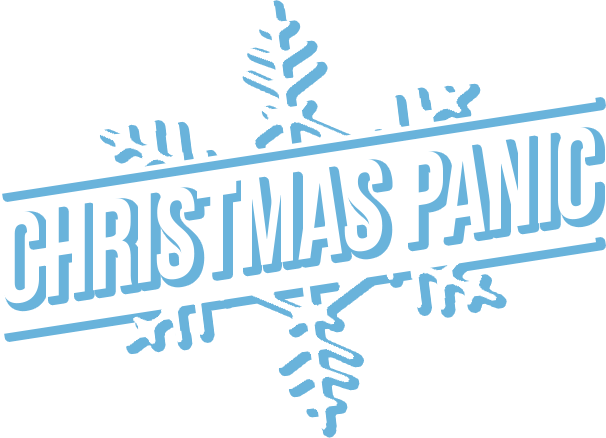 Christmas Panic
A downloadable game for Windows

A horde of impatient childrens have invaded the gift fabric and start to run after the elves in order to have some gifts. Playing Santa Claus you'll have to protect all the elves all along the night

Christmas Panic is a First Person Shooter in which your goal is to defend your elves during as many waves as you can against an army of impatient children. To do that, you can throw gifts to force them to leave the area.
Be careful to not run out of gifts or you will not be able to push the children away. You can retrieve some gifts by interacting with different crates around the map or by looting the ones sometimes dropped by the children.
Your main goal is to take care of your four elves. They lose some of their health when they are hit by a child. You will lose if all of them are taken down.

Shooting gifts at the children
Elves with a limited amount of health
3 different types of children with different characteristic: little, normal and big ones.
A gift-cannon with a limited reserve
Crates that fills up your gift stock

Producer:
Game Design:
Oscar CHENEVIER
Thomas MONNERIE
Lucas SANCHEZ
Game Programming:
Camille LAVARDE
Esteban NUNEZ
Virginie NGUYEN
Pierre MARIOTTE
Game Art:
Audrey FERRANDEZ
Antoine PETITON
Sound Design:
Comments
Log in with itch.io to leave a comment.
Thank you very much for your video, we are very happy that you had fun! We will try to update the English keyboard.
Hey! Thanks for your video, sorry for the ZQSD controls and we just updated for the WASD control, if you want to play it again with the good controls we will be pleased! :D
Nice game ! Quick to understand and real challenge.