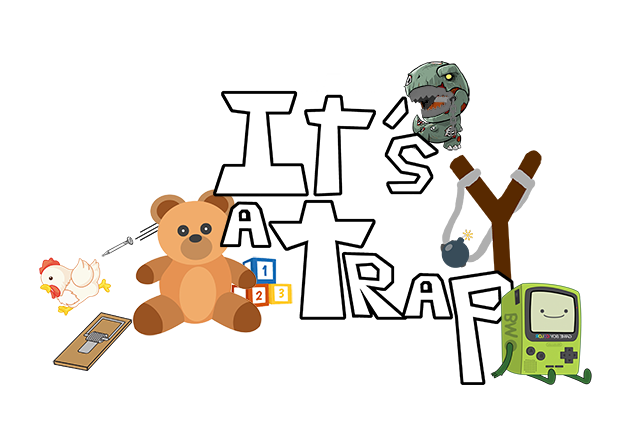 It's a Trap
A downloadable game for Windows
Doyann, 8 years old, is a little boy like the others. When his mom scolds him, his imaginary friend Jack offers to go to their cabin to build things.

Jack then proposes to have fun by protecting the cabin of the bad guys who attack them, thanks to traps. Unfortunately, Doyann's imagination became reality. Armed with his toys, and with the help of his friend, he will have to defend his hut at all costs.
It's a Trap is a student game created on the occasion of a Game Jam. The development team consists of:

Léonard Jeannerot, Chef de Projet/ Programmeur ;
Quentin Chailleux, Lead Game Designer ;
Clarence Berard, Lead Programmeur ;
Paul Gaffney, Lead Graphiste ;
Séléna Pavarino, Game Designer/ Graphiste 2D/ Sound Designer ;
Margaux Choque, Graphiste 3D ;
Clément Thiou, Game Designer ;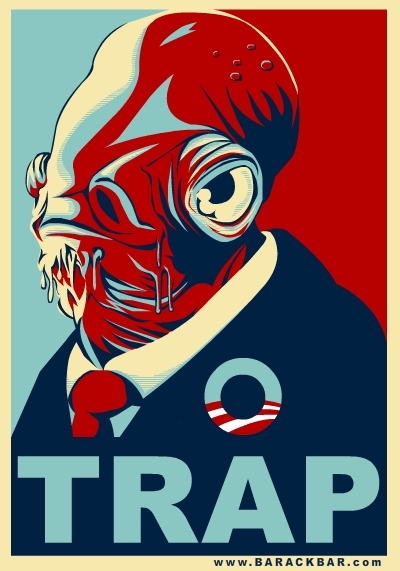 Update 1.2
- Integrated Highscore
- Backup of the highscore
- Bug fix of the apple
Update 1.1:
- Added a scoring system;
- Added a Skip button during the introductory kinematics;
- adjusted sounds;
- The bug that prevented to restart a game directly is solved;
Install instructions
After downloading the .zip file and extracting it where it suits you, open the Build1.2 folder and double click on the GameJam 3D file.