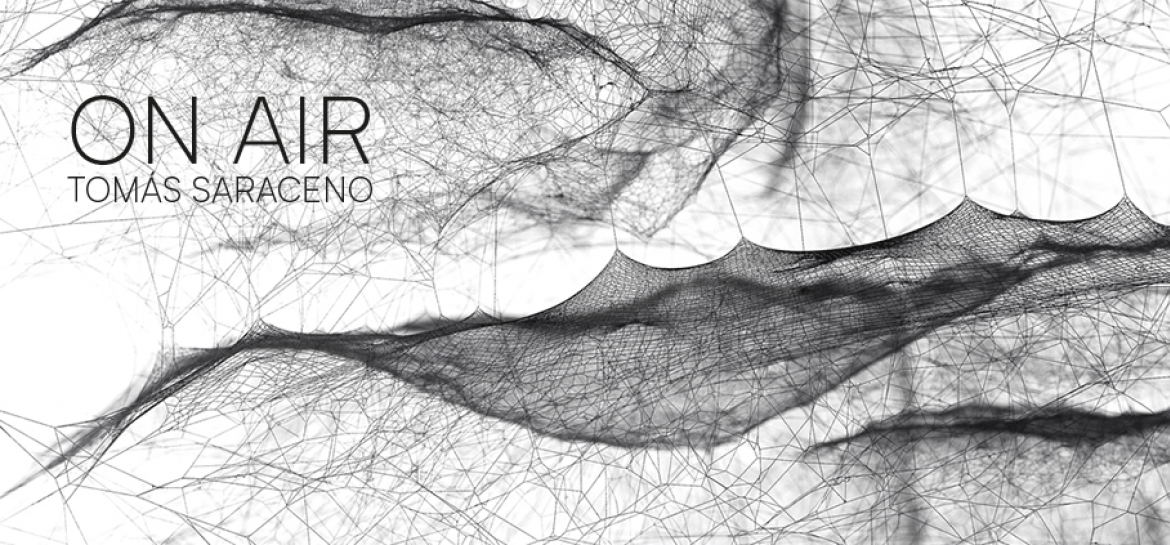 On air Expérience
A downloadable game for Windows and macOS
Here is our experience of the On Air exhibition. Try to get out of this dark labyrinth using only the sounds around you. Sound can be a guide when our vision is reduced, will you succeed in developing your sense of hearing?

This project was realized in two weeks for a challenge within the IIM with a team of four people:
Leonard Jeannerot-Berrod : Chef de projet/ Lead Programmeur
Timothé Courtier : Lead GameDesign
Abdelkader Vandamme : Programmeur/SoundDesign
Laura Delignieres : Lead GameArtist/LevelDesign
The game is under development and will change as the page.